11. Exciting Non-Traditional Opportunity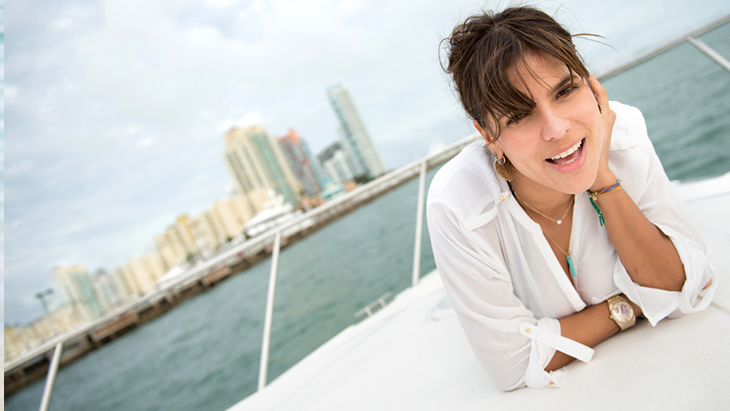 "The thought of making changes in life can be scary, or it can be a needed breath of fresh air. It is the choices we make that affect the outcome. Thus, the right recruiter makes a huge difference when finding a new job. Other recruiters are about numbers - Quantity, NOT Quality. Other recruiters are more concerned finding you any job, but not necessarily the right one. Therefore, they set up countless interviews leaving you with more uninformed choices than what you started out with in the first place. This just adds to the frustration of finding a new job. This is where Brian and Lisa come in to save the day.
In today's changing world, it is not uncommon to change career paths. I have changed jobs and changed cities before in an attempt to strengthen my career goals. I know how stressful and uncertain everything can seem. There is added stress starting a job that has uncertainty as well. I am very thankful that Brian was there to help me along the way. Brian said in the beginning that he would find a career for me that I would enjoy. I was skeptical, but that skepticism was soon resolved.
Before even setting up any interviews, Brian asked several questions to help me think of what I was looking for in a life career and not just any job. More thought was put into who I was and what I was looking for in a career. Brian was trying to match my strengths and interests with the right company. Brian would then talk about my choices and options so I could be more informed of the potential career path before diving into an interview. We narrowed down the choices and talked extensively about what I needed in a career. Then after much research on Brian's end, he set up the interview that led to my new career path. I finally found a job that is exciting and challenging and, more importantly, a job that fits me. It was no longer about the numbers game with Brian and Lisa.
One would think that this would be the end, but again, that is where Brian and Lisa are more than just recruiters. Brian has stayed in contact and has become a new business associate. I talk with Brian frequently about my job and how much I enjoy where I am working. I cannot thank Brian and Lisa enough for everything they have done for me. I only wish that Brian helped me find my first job, because it would have been my last. I am happy and enjoying what I do, and it was made possible through Brian's hard work and commitment to my career path."