1. New City, New Life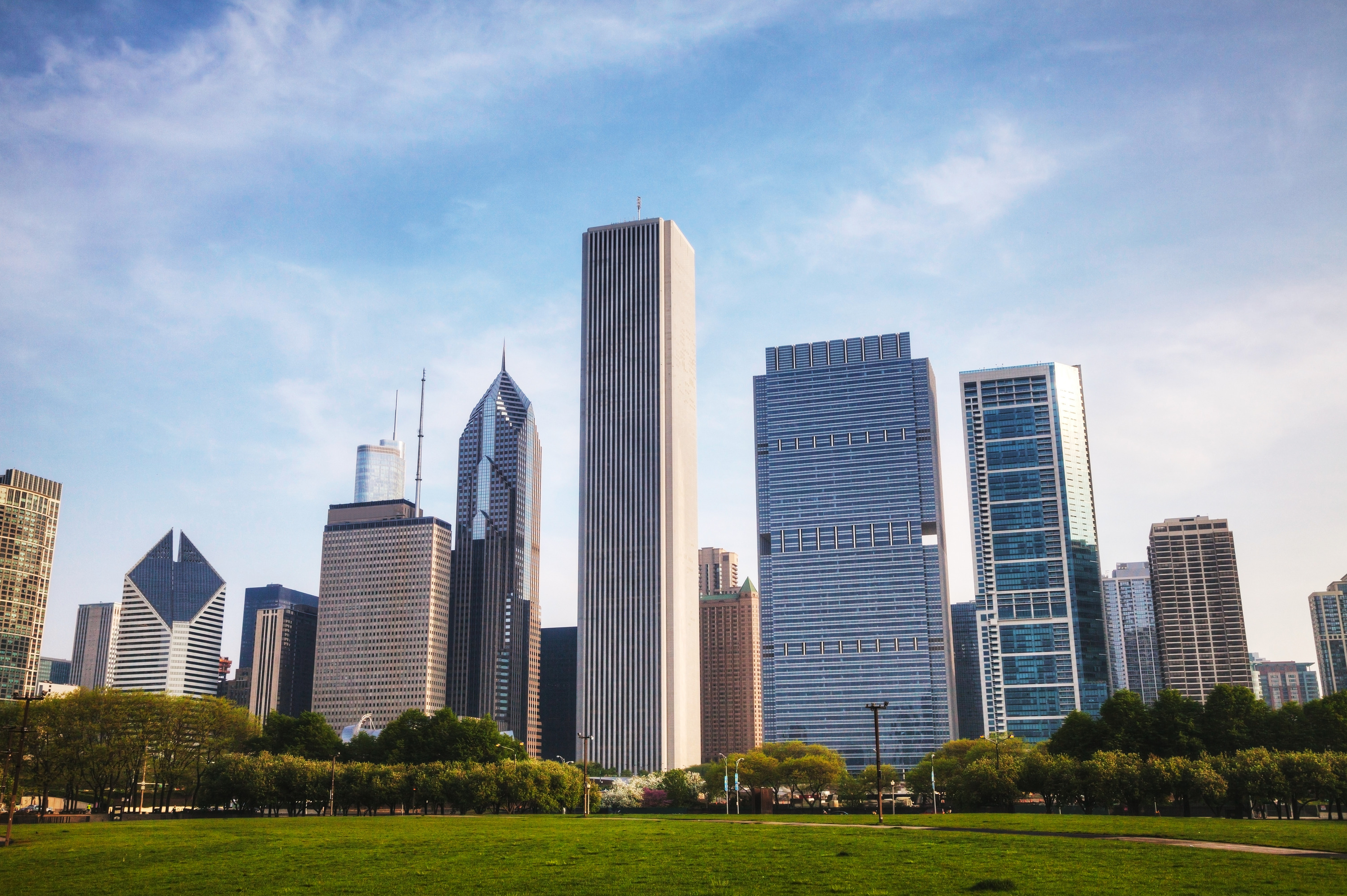 "My experience with Brian and Lisa at SE Solutions was exceptional. By the time we started working together Brian had already built an impressive reputation as RAM International's representative. Not only did he know the structural engineering industry well but was intimately familiar with the needs of employers as well as the desires of engineers.
From my perspective the most important component of SE Solution's service was in helping me narrow down my interest and aspirations to a specific set of concrete criteria that we used for our search. This was a surprisingly involved process of interviews and support in compiling my resume. Lisa's skills in this area combined with Brian's incisive questions allowed SE Solutions to fully understand my skills and potential. This process helped build my confidence and knowledge of myself as well.
Brian's knowledge of the industry and his relationship with leaders was invaluable. He knew which potential positions, even ones that were not posted yet, would fit my profile. His analysis took into account my personality as well as that of the people with whom I would potentially work. He also considered location, benefits and the long term interest of the employer to build his short-list. The subtleties involved in such a process are uniquely a value that SE Solutions can offer because of its focus on the structural engineering community.
SE Solutions sent me to a few carefully selected interviews and monitored my progress closely. I did not realize the extent of thoughtful care that had gone into selecting these interviews until I was done and understood how each one presented me with an opportunity to pursue an area of interest that I had expressed during our initial in-depth conversations with Brian and Lisa.
I am grateful to SE Solutions for making my job search such a smooth process. None of my experience with other matching firms comes close in quality. In the midst of the stress and uncertainty involved in moving to a new city, looking for work, and planning a wedding, the support provided by SE Solutions was invaluable in helping me make a smooth transition to a new life."