3. Positive Effect on My Family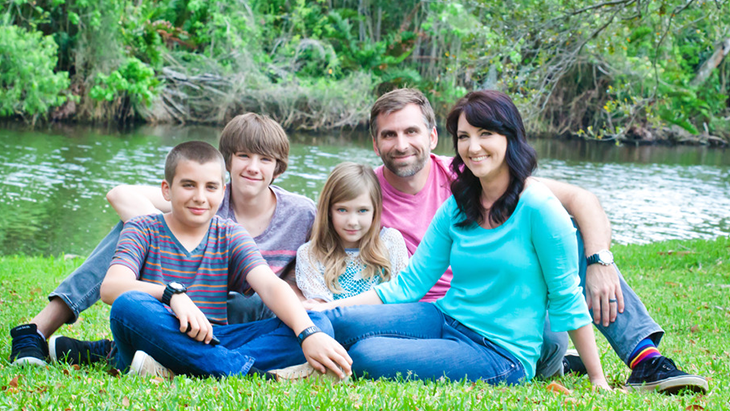 "SE Solutions introduced me to a unique position that would not have been available to me if it had not been for their unique contacts. Throughout the interview process, they provided constant support in the form of discussions about my goals, desires, and strengths, my expectations for time commitment, travel, and compensation. SE Solutions also coordinated all phone conversations with my new employer, and followed up with me after each call to review the discussions and keep me informed on what to expect next.
In addition to providing me with an opportunity that I never could have found on my own, SE Solutions provided my family with a significant change in lifestyle.
I am now working in a position that allows me to put my strengths to good use and that feels like a much more natural fit for my skills and my personality. After being in my new position for over a year now, it is very apparent to my family and to others around me that I have found my niche, and that I am truly enjoying what I do.
My new position allows me to work at home. This represents an enormous savings in terms of commuting expenses as compared to the 60-mile per day commute associated with my previous position. This was a most-welcome change. I also now have the opportunity to do some occasional traveling for work, and this opens up opportunities for me to see new places and work with new people.
But the real success in my career change is the positive effect it has had for my family. Working at home and having a flexible schedule afford me a great deal more time to spend with my wife and young son. I am able to work at the times of day that suit me best, and I can now be more involved in the things that are important in life such as attending preschool events and pediatrician visits, or just being able to take advantage of some nice weather to go out and throw a ball on a sunny afternoon. I have a true appreciation for the fact that my son "will only be a kid once," and being in my new position makes it feel like I have been given tickets to front row seats."