9. Relocation and the Perfect Company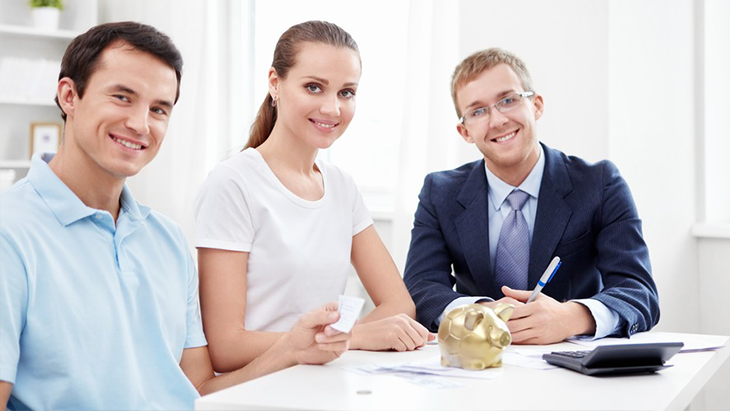 "SE Solutions found opportunities for us that we would have never discovered without them. Two years after getting our graduate degrees, my husband and I were ready for a change. We had gone to graduate school in Texas and then moved to Philadelphia, but we missed Texas every day. Shortly after our wedding we realized that we wanted to move back to Texas.
When we made the decision to move we asked our network of school friends for recommendations. One friend in Colorado recommended SE Solutions. I called Brian one Friday after work and was surprised to talk for almost an hour about what my husband and I wanted for our careers. Encouraged by our conversation my husband and I sat down over the weekend and created a wish list for our dream job. We wanted to work together in Texas on exciting projects with the latest technology and a strong mentor-like training program in all of the structural disciplines – concrete, steel, and wood. We also wanted plenty of room for advancement and flexible work schedules to visit the families we would be leaving.
On Monday my husband and I had a lunch conference call with Lisa and Brian and discussed our goals. By Friday we were conference calling with future employers. By the Friday after that we were flying to Houston for interviews. The following Friday we were in Austin for another round of interviews. And one month after initially contacting SE Solutions we had a signed contract with a company that actually managed to exceed all of our very high standards. We just passed our one year anniversary with this company and we are just as pleased and excited about this job as we were the day we started. SE Solutions is a delightful way to find the perfect company for you anywhere in the country."