6. Success in the U.S.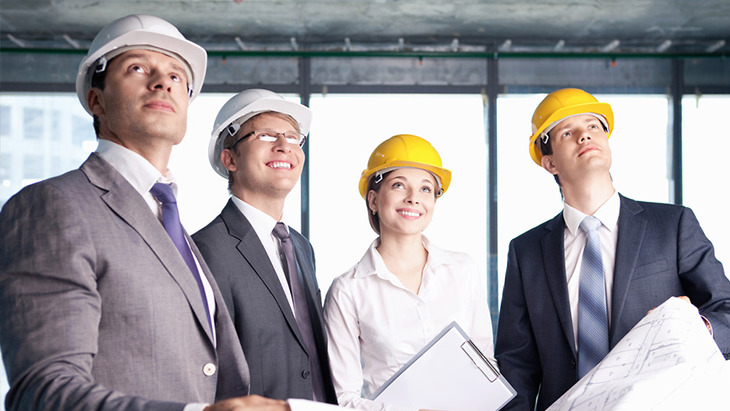 "In February 2005 I came to the United States because I knew that it was a very good place to work but actually after two and a half years working over here, thanks to Brian and Lisa helps me discover the truth. They understood exactly what I was looking for and now I know that I'm in the right direction. My family and I think that SE Solutions appeared just when we needed them. They helped us and put me in the right place at the right time.
Just last year I wanted to get my license of Structural Engineer in United States but I didn't have the opportunity to do that. When I spoke with Brian & Lisa, I was very honest with them and I felt that good sense when you meet good people. They asked me about what I wanted from my job, what were my stronger engineering skills and which were my expectations regarding the people who I was going to work with. Also, I told them that I was looking for a job in Dallas, Texas.
The impossible mission appeared and popped up in front of me just like a perfect fit suit, now after eight months working on my new job I have my P.E. licensure, I'm working with nice people and in a company where I'm a human being and not only a number. I'm still in contact with Brian and he's always asking me about how's everything going and trying to help me further. Brian and Lisa go beyond a simple contact; they know how to work with people and are concerned about their needs and making a big difference between the knowledge to do a good job and to get the excellence on work wise and a genuine interpersonal relationship.
As an immigrant, this new position changed my entire life and the effect in my family is a hundred percent positive. Thanks SE Solutions, thanks Brian and Lisa."