8. The Candidate's Best Interests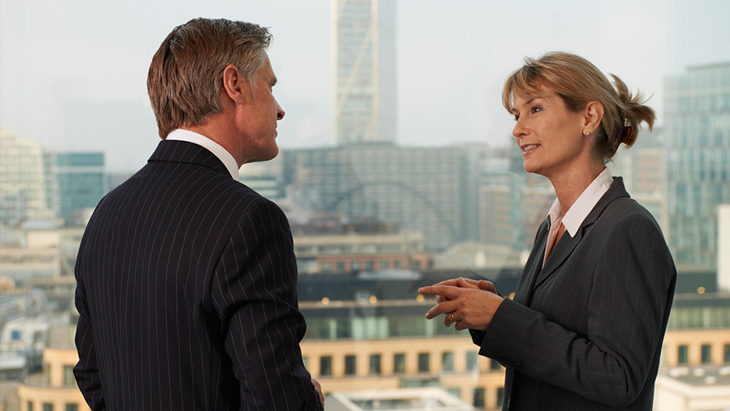 "Recently I found myself needing to find another position and I only had limited opportunities in my area. I knew Brian from his RAM days and was very impressed with him the very first time we spoke. My respect has only grown since then.
Brian helped me to look for opportunities in other cities and he found a great opportunity for me. This opportunity was with a very respected Structural Engineering firm where I received a wonderful offer. This made it all the more difficult when it became apparent that the timing for a move was not in the best interests of my family. As circumstances change in the future I would jump at the chance to work for that firm if the opportunity would be there for me.
Upon informing Brian of my decision not to move he was nothing short of a class act. It was a very difficult decision whether to relocate or not. During the course of making this decision, Brian helped me to consider what was currently best for my family in a way that a true friend would. He never pushed me towards choosing a specific company because he didn't want me to go to a firm where I wouldn't be happy; that is not good for the employee or the employer. Brian even spoke positive of opportunities that I had elsewhere that he was not involved with. I already knew that Brian was a man of integrity but this was a situation that would have been very tempting for anyone and he chose to place my best interests above his. Most importantly he did this with a willing and convincing attitude.
Brian truly cares for others more than he does himself. Brian is one of the few human beings who just understands that no matter the cost if you do the right thing today then tomorrow will take care of itself. This way of doing things the right way is so refreshing and at times seems to be so rare in today's world. His example to me is both challenging and also shows me a real life example that giving advice in the best interests of others is actually being done by some in today's business climate."