10. The Opportunity of a Lifetime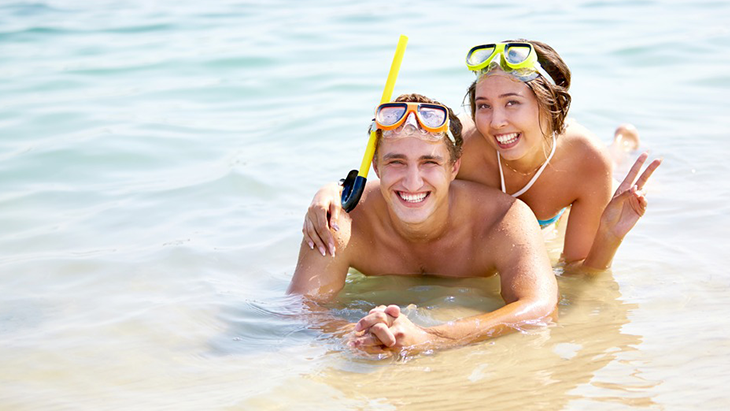 "After I posted my resume on a job website, I received an enormous amount of emails from recruiters who didn't seem to know what a Structural Engineer does on a day-to-day basis. They continually sent me job postings for positions with insurance companies, software companies, and other various careers with no correlation to Structural Engineering. I immediately realized that I could not trust these people to find and present me with the best possible options for my future employment. Then, I came across the name Lisa Willard. I instantly remembered Lisa spending a vast amount of time helping me learn how to use the RAM products. Although it had been about four years since we had last spoken; it was as if nothing had changed. Lisa's exceptional ability to listen set her apart from the rest. It is a skill unlike anyone I have ever met. I finally had the feeling that someone understood what I wanted, and had the ability to find the perfect position for me.
Soon after I'd spoke with Lisa, she introduced me to Brian Quinn. It is quite rare to find two people who are intelligent, dedicated, and truly care about the well being of the people they are working with. I was quite surprised by Lisa and Brian's commitment to finding me a new position. I heard from them much more often than I expected, and they presented me with a wide array of options to choose from almost immediately. They explained every opening completely, and made sure that I was 100% on board before they proceeded. Their openness about the positions and companies is unmatched in their industry. Also, I was intrigued by some of the openings they presented me with. Not only were they able to find the jobs that were similar to my former employment, but Lisa and Brian also thought "outside of the box" and presented me with opportunities that I never realized existed.
My current position is absolutely perfect, and I am certain that without SE Solutions, I would have never found it. The position was not posted anywhere on the internet. Also, based on the job description, I would have assumed that they were looking for someone with more experience. However, Brian's personal relationship with the owner of the company provided me with the opportunity of a lifetime.
I have continued to speak with Lisa and Brian in the months after I started my new position. It amazes me that their dedication does not stop once the job is done."