2. Finding the Ideal Job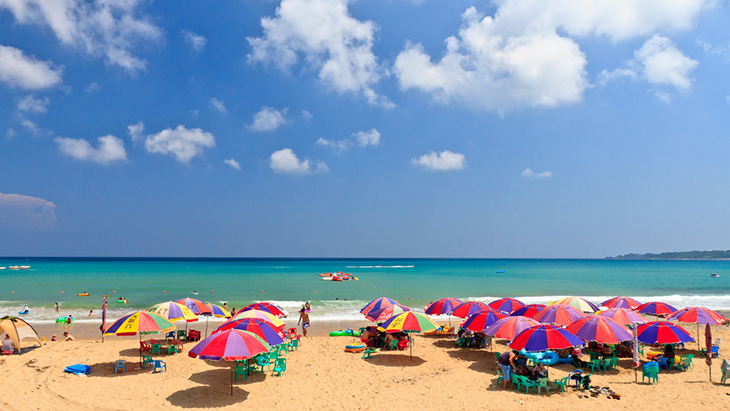 "I consider Brian and Lisa family now. They are exceptional personalities to whom all recruiting agencies should look up to. My experience with SE Solutions was nothing short of incredible. Brian and Lisa did not just focus on my need for a very rewarding job but also on my personality type and how that would mesh with my new employers, my fiancée and how she felt about my move to a new location, and even more surprising how that might affect her career.
Their personal attention to detail and intricate knowledge of the structural engineering industry was impressive. I always left each phone conversation appreciating how much care and thought they had put into the search process. They helped me focus on what I would enjoy doing. Location was everything to me and to be able to say now that I am living my dream of walking to the beach, driving fewer miles to work and basking in a sunny climate would have been impossible but for SE Solutions. I was prepared to settle for a great job, but did not envision that Brian and Lisa would go the extra mile locating me in an area I had hoped to retire in.
As a really skeptical person, I was delightfully surprised to find myself respecting and trusting the SE Solutions outfit. They promptly addressed my concerns and checked off my laundry list of items I hoped to find in my new employment. Where challenges arose, they showed poise, were patient with me, and exhibited optimism. Their recommendation for an employer was based on their past experiences and were able to vouch for people I now call colleagues.
On a more personal note and the reason for which I would forever call Brian and Lisa family, is their true compassion and dedication to me throughout the search process. In relocating from one part of the country to another, they took a personal interest that made the move less stressful and transition into the new job more expedient. Nothing is more pleasing than to realize how the painstaking effort by SE Solutions culminated into the ideal job I often dreamed about and now really have."