7. Right Fit and H1-b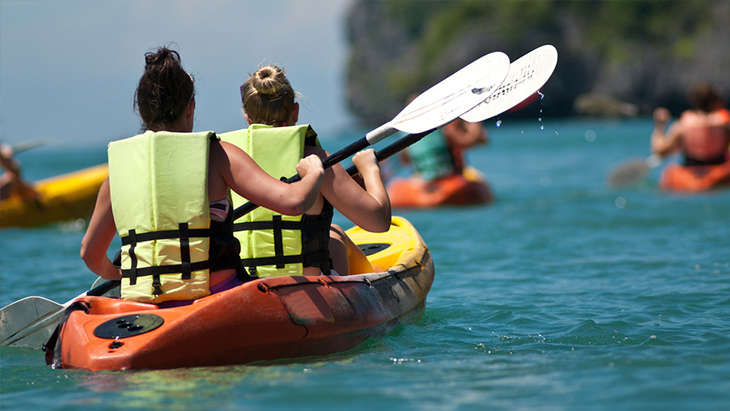 "My experience with SE Solutions was outstanding. Unfortunately, due to a slow down in the economy, I needed to find another job rather quickly. Being an international and issues with my work permit and time restraint, Brian and Lisa helped me getting a job, which was proportional to my work experience and abilities. I finally found what exactly I was looking for. My new job in fact gives me the opportunity to work from home.
At every step of this process, I always found Brian and Lisa beside me. The overall experience was just like as if one is working with family members. In fact, they are just like a family now. SE Solutions is definitely different than other recruiting firms. Their intricate knowledge about the structural engineering industry helped significantly throughout the process of finding a new career opportunity. Since location was my first preference while I was looking for a job and I think finding a job in such a difficult economy especially with a location preference was not an easy task.
Above all, the success of SE Solutions is behind Brian and Lisa's true compassion, dedication, thorough knowledge about structural engineering industry, and their honest opinions."