4. Recent Graduate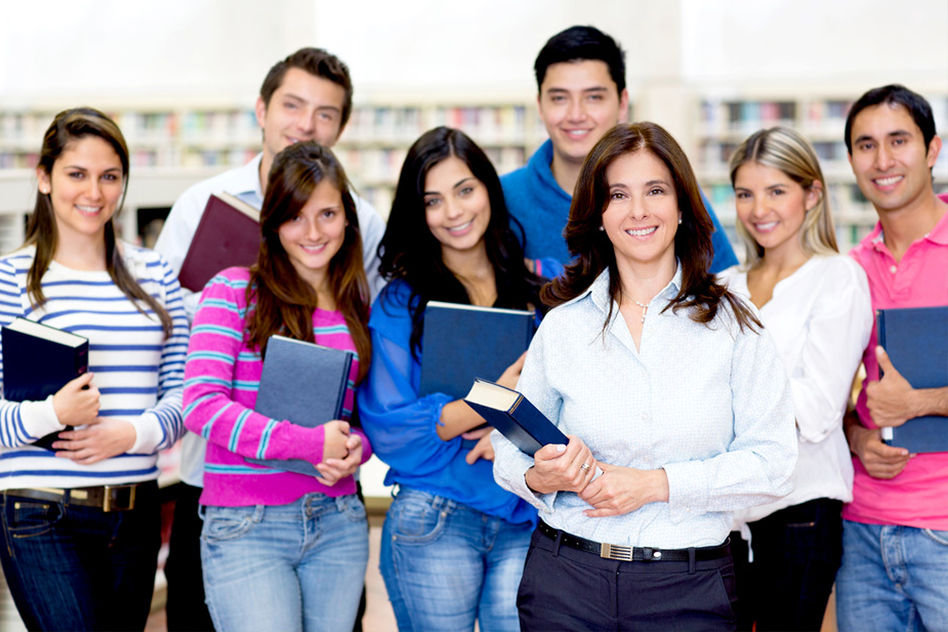 "SE Solutions helped place me in an amazing job. As a recent college graduate I didn't believe I would be able to find a job with everything I was looking for. During my initial job search I combed through hundreds of listings that offered very little information about the jobs I was applying for. Looking through the listings landed me your typical, unsatisfying, straight out of college number crunching job. Within a few weeks the work was getting redundant, and I started looking at what other jobs were out there.
The curiosity of what else was out there led me to a job posting from SE Solutions about a job located close to where I grew up. I initially inquired to find out more details about the job. I was expecting to get a photocopy of a job description from a human resource representative who had no clue about structural engineering; instead I got a detailed explanation about the job and how it was similar to Brian's start as a structural engineer.
Unlike many recruiters, Brian didn't push me or persuade me to take the job. He took the time to get to know me and learn more about my career goals and ambitions. After he felt I would be a good candidate for my future employer, he helped set up an interview for me. He didn't just stop with the interview though. Brian stayed in close contact with me after the interview, and provided guidance and support for me and my future employer all the way through the hiring process. Even after I started my new job he kept in contact to make sure both my employer and I were happy.
Early on it was clear to me that SE Solutions was not trying to make a quick sale. They are in business to make sure structural engineers are in a place where they can grow in their career and love their job. I was nervous when I found out that SE Solutions was a "recruiter." I had heard lots of bad things about recruiters, in fact my initial reaction was "great another dead end." I could not have been more wrong.
Because of Brian and SE Solutions I am now located closer to family and friends. I enjoy the variety of work and responsibilities that I now have. Every day I continue to learn new things that help me grow as an engineer and on top of it all I get to help grow a young engineering firm. Career wise I could not be any happier. I highly recommend SE Solutions to anyone looking to improve their career."